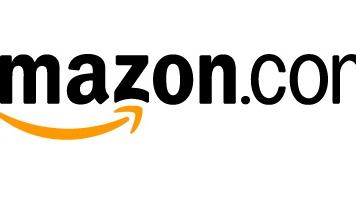 Good news: you might be getting some cash from Amazon soon. Bad news: it might be because your kid blew hundreds of dollars on in-app purchases while playing with your Kindle Fire.
A federal judge today ruled that Amazon is liable for failing to warn consumers that free-to-play apps weren't exactly free when users downloaded them.
See, free-to-play apps, like Candy Crush Saga are pretty much designed to get you to spend money by limiting what you can actually do without laying out some cash.
And that can be dangerous for children who don't have any real concept of money.
One of the worst offenders was the Smurf's Village app for Apple's...
More