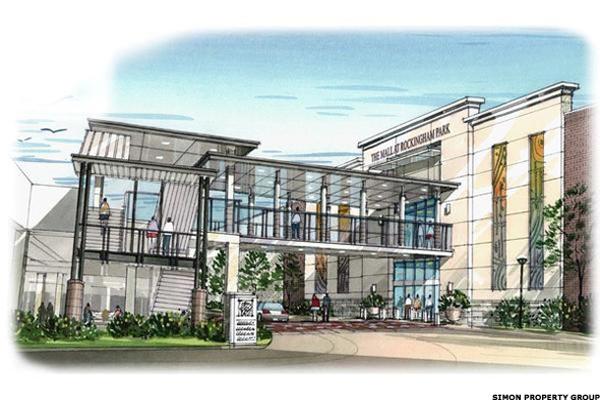 The big question on the minds of investors and economists right now is whether -- and when -- the Federal Reserve will increase interest rates again. Consistently low interest rates since the financial crisis have juiced returns for real estate investment trusts, otherwise known as REITs.
REITs have benefited from historically low interest rates because they reduce the cost of capital to invest in new properties. But if the Fed raise rates this year, it could negatively affect REITs by raising the cost of debt. REITs typically have high levels of debt on their balance sheets, which they use to finance purchases of new properties. This is critical to generating growth.
The good news is that there are many strong, well-run REITs that will be fine, even if rates do rise from here. We'll look at four high-quality REITs that likely will continue to grow even if rates do rise. These aren't your typical REITs. They are some of the strongest and largest REITs around.
Two of the REITs we'll examine provide real estate solutions for the health...
More