Google Inc (NASDAQ:GOOG) Inc's new CEO Sundar Pichai has clearly discussed his intentions of getting back into China via Google Play. That said, the journey probably won't be a smooth and easy one for the world's biggest search engine.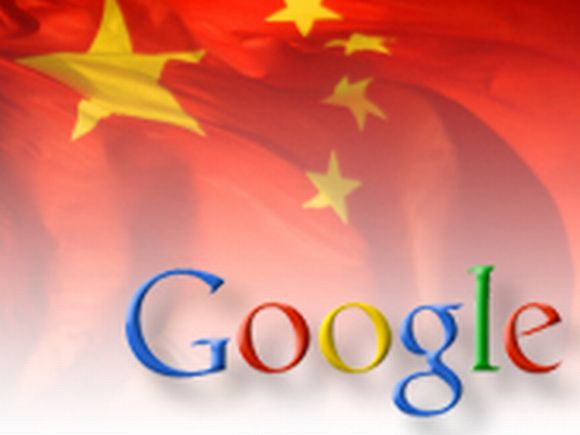 Google refused to self-censor its search results, after which it had to pull out its services from China five years ago. It's presence in the biggest Internet market in the world has been limited since then. Most of its services have been "rendered borderline inaccessible" in China, including Play, says a report from Reuters.
"Google needs to be in China, period. Once in China, they can expand into other services. They need a beachhead, and the beachhead is Google Play," Andy Tian, a Chinese...
More