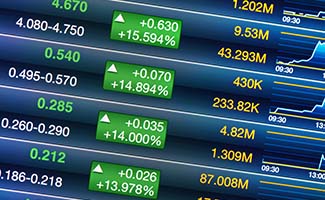 Citing certain sources, yesterday Reuters reported that Symantec Corporation
is looking to raise $2.8 billion in term loans to complete its pending acquisition of Blue Coat Inc.
The multinational mass media and information firm believes that the loans will comprise of a $1 billion three-year Term Loan A and $1.8 billion five-year Term Loan A. As per Reuters, "Pricing opens at 150bp over Libor for the three-year and 175bp over Libor for the five-year."
Symantec and Blue Coat had entered into a definitive agreement last month, under which Symantec would pay a total cash consideration of $4.65 billion for the acquisition. The Norton antivirus maker expects to complete the acquisition in the third quarter of this year.
SYMANTEC CORP Price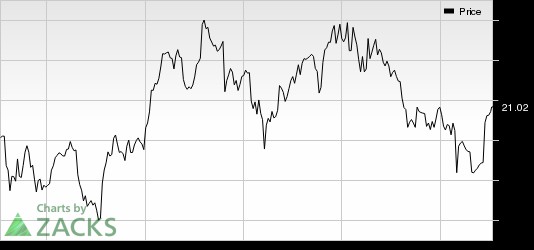 Blue Coat is a privately owned company, which was founded in 1996 as CacheFlow. The company's security solutions allow organizations to protect their web gateways from cyberattacks. In Dec 2011, the company was acquired by private equity investment firm, Thoma Bravo, for $1.3 billion followed by the Mar 2015 takeover by Bain Capital for $2.4 billion.
At present, Blue Coat's Cloud Generation Security solutions are used by a worldwide customer base of over 15,000.
The addition of Blue Coat is expected to enhance Symantec's capabilities significantly. As per...
More