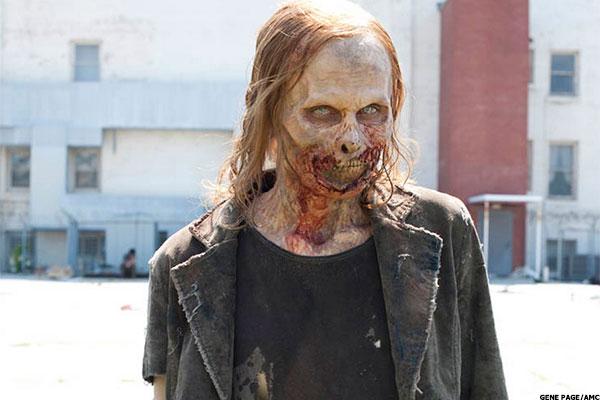 Now that the first half of the year is over, stocks exhibiting sharp declines will garner a fair amount of attention.
AMC Networks (AMCX) , popular for its zombie show "The Walking Dead," is in a slump, down more than 24% year-to-date.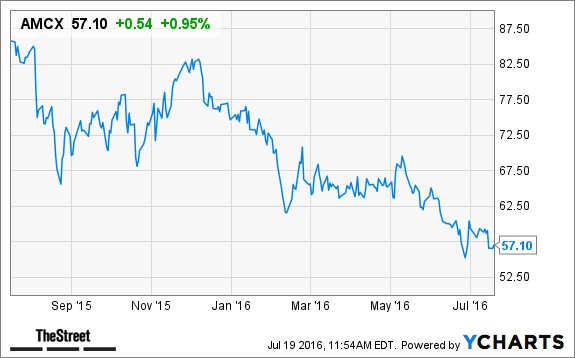 And with a forward price-earnings ratio of less than 9 times, the stock looks like a bargain valuation. But don't be fooled.
With projected annual earnings-per-share growth over the next five years in the low single-digits, AMC Networks is an owner of five...
More