Ford Motor Co. (F), the second-biggest automaker in the U.S., hired more than 14,000 domestic workers since 2011, exceeding a pledge it made three years ago that it would recruit 12,000 by 2015.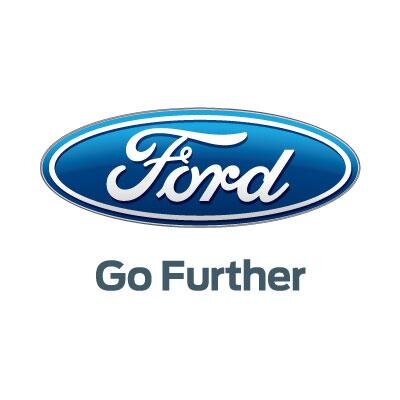 In its latest hiring round, Ford is adding 1,200 more jobs at its Kansas City Assembly Plant where increased demand for the Transit cargo van and the Ford F-150 truck brought 2,800 new hires in 2012 and 2013.
Ford, boosted by record profits in North America, said in May it was likely to hire more than the 12,000 workers it promised in its 2011 contract with the United Auto Workers union. Along with domestic peers General Motors Co. (GM) and Chrysler Group LLC (F), the automaker has been buoyed by resurgent demand from consumers attracted by new models and low financing costs amid a rebounding U.S. economy.
"The job growth we have created in U.S. manufacturing is a testament to our strong partnership with the UAW, the union's competitiveness and the growing demand for Ford's portfolio of cars, utilities and trucks," Joe Hinrichs, Ford's president of the Americas, said in a statement today.
Hinrichs said earlier this year that Ford's hiring in the U.S. was ahead of schedule and there was a high probability the company would "overshoot" its pledge.
The company, based in Dearborn, Michigan, employed 84,000 auto workers in North America at the end of last year, up from 75,000 at the end of 2011, when it reached the four-year agreement with the UAW. Since 2011, along with more workers at the Claycomo, Missouri-based plant, Ford has added jobs at locations including Louisville, Cleveland and Chicago.
Labor Costs
The hiring helps lower Ford's labor costs because new recruits are paid slightly more than half the $27 an hour veteran workers make. In the most recent quarter, the carmaker's focus on cost-cutting helped give its North American operations a record pretax profit of $2.44 billion even as revenue in the region declined.
Ford said today it will operate two shifts at the Kansas City Assembly Plant to support production of the Transit, which has posted three months of consecutive sales growth in the U.S. The automaker invested $1.1 billion at the site in 2011 to add production of the van and meet increased demand for the pickup.
The automaker has said 2014 profit will slip as it retools factories for an aluminum-bodied version of its top-selling F-series trucks and spends to introduce new models, including a redesigned version of its 50-year-old Mustang sports car.