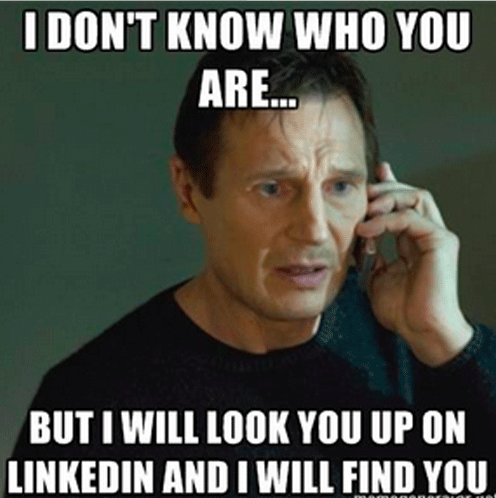 Let's be honest, a lot of people are stricken by unemployment unexpectedly and it can leave a person feeling devastated, stressed out and upset.  Personal financial crisis aside—hopefully you've saved up some emergency funds to tide you over till your next employment opportunity—unemployment could sometimes be a blessing in disguise.  With a positive mental attitude and set metrics, unemployment could become an opportunity to change course in your career, or it could give you an opportunity to zoom out and examine your industry in order to gain new insights.
1. Find a financial/life coach
A financial/life coach could be your family member or close friend who checks in with you on a weekly basis, and holds you accountable after you've reassessed your goals and metrics.  It is sometimes difficult during times of unemployment to stay motivated and financial/life coach might be able to help keep you going, curb your spending, and remind you of your end goal through the worst parts of your unemployment.  Don't ever let yourself quit, reach out to your coach and talk to them if you feel like you're sliding down a slippery slope.
2. Read the trades and stay involved in your industry
If your goal is to reenter the same industry that spit you out, stay tuned with the new trends that are emerging and watch out for competitors that might not be obvious.  Companies are not a solitary force like Willy Wonka's Chocolate Factory.  Businesses rely on each other to gain competitive advantage over similar companies.  What will it take for company A to gain advantage over company B? Why did Facebook purchase Instagram?  Stay involved with the industry events and news so that you won't be left out of the conversation.  As an outsider with previous inside knowledge, you might be able to bring a different perspective to the table at a future networking event while industry professionals who are employed might have missed or barely heard of a new start-up that could increase their company's advantage.
3. Learn networking and social media
I know this is a touchy subject, and most people's skin will crawl when thinking about "networking" but putting yourself out there is incredibly important.  Most of the employment opportunities in today's working environment are gained through connections.  Do a little research and dig into where the industry professionals are hanging out and chat people up.  Go to trade shows.  Take advantage of your free time to meet people and FOLLOW UP.  Meeting new people might not always be the answer, sometimes reaching out to former coworkers might be immensely helpful in solidifying relationships.
4. Volunteer your time
Volunteering some of your time to the community is a great way to meet people. It is another form of networking while contributing your time to a worthy cause.  You will feel like you're doing something because you are, and it might help you meet new people who could potentially help you with your career.  If they can't help you directly, perhaps they might know someone who can.
5. Learn a new language or skill
Learning a new language is never a bad thing and it can add quite a bit to your resume.  Use this valuable time to start familiarizing yourself with a new language and keep working on it.  Don't limit yourself to learning human to human languages, learn how to code!  A lot of businesses today are driven technologically and learning basic coding will make your resume more impressive than it was.  Being opened to learning new skills is important because you never know when you might need it.  Learn how to use popular tools like Photoshop, Indesign, Final Cut Pro and turn yourself into a multimedia master.  Learning new skills might even help you jumpstart into a new and exciting career.
6. Give your resume a makeover
Chances are, hiring practices have changed since you first started the job that you've been terminated from.  Examine your resume and tweak it in a way that would make you sound more appealing.  Search up industry buzz words and ask hiring managers what they are looking for, if possible.
Good luck, break a leg!