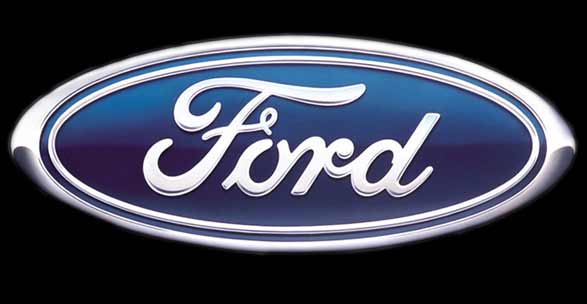 Ford (NYSE: F) stock is down, however, according to InvestorPlace, there is no need for shareholders to panic. On Tuesday, the stock fell 2 percent, boasting lower than expected sales for last month. The company sold 1.26 million vehicles with a 5.3 percent increase for the industry overall.
Ford stock is up for the year, InvestorPlace reported, increasing more than 3 percent from last, however, so is it's competitors. GM, TM and HMC are all up as well, seeing about 8 to 12 percent increases.
However, according to InvestorPlace, February is often a tough month for car industry sales. With the brutal winter experienced by much of the United States, there is no doubt that snowstorm after snowstorm deterred buyers from purchasing a new Ford.
Motley Fool commenter birder1500 said:
"I am sort of betting that the new F150 is going to be a big success. Sort of partial to Fords myself although I doubt they make much money off me. Every Ford I have ever owned I have had 10 years and I have owned more Fords than any other make."