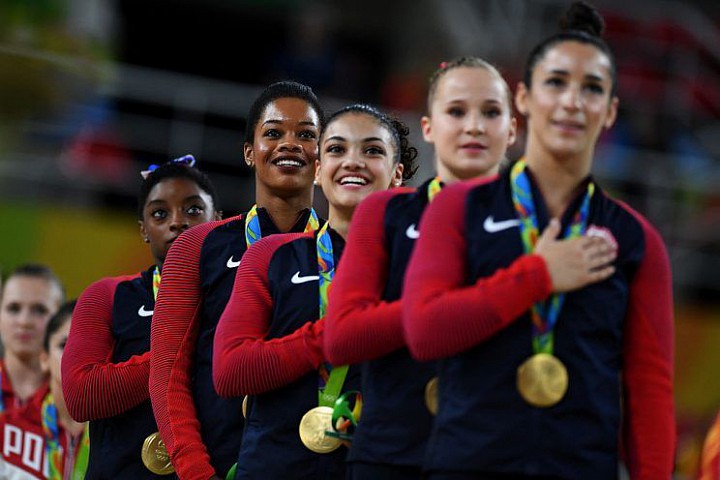 The Olympics are defined by pivotal moments and the athletes who create them — some of whom manage to transcend the ephemeral hype surrounding the 16 days of games.
Swimmer Michael Phelps, for example, is the most decorated Olympian of all time, having won 21 gold medals and 25 total (as of Wednesday). And Caitlyn Jenner was given the unofficial title of "world's greatest athlete" when she ("he" at the time) won the 1976 Olympics decathlon.
Both these athletes have landed major sponsorship deals. Phelps is the face (and body) of Under Armour (UA) and other household names like Visa (V), Subway, Louis Vuitton (LVMH) and Procter & Gamble (PG). He earns an estimated $12 million a year in endorsement pay, according to Money Nation.
Unless you're a phenomenon like Phelps or Jenner (both of whom were on the Wheaties box), it's highly unlikely you're clinching high-figure sponsorship...
More