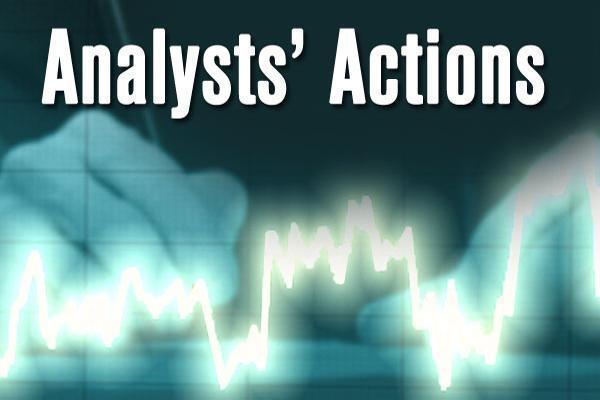 RATINGS CHANGES
Energizer (ENR) was downgraded to neutral from buy at Goldman Sachs. The valuation is less attractive, based on a $52 price target, Goldman said.
FleetCor Technologies (FLT) was upgraded to overweight from neutral at JPMorgan. $159 price target. Management will likely boost near-term earnings guidance, JPMorgan said.
HollyFrontier (HFC) was downgraded to hold from buy at...
More