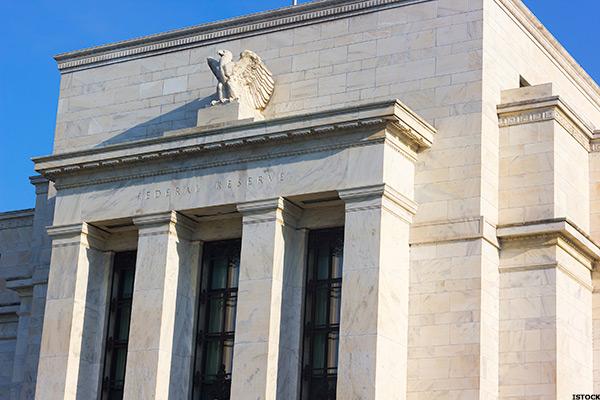 NEW YORK (TheStreet) --This afternoon JPMorgan's (JPM) CEO Jamie Dimon said that the Federal Reserve should raise interest rates by about 25 basis points while speaking to the Economic Club of Washington, DC. In light of Dimon's comments, Monday's CNBC "Fast Money Halftime Report" panel discussed what they would buy should the Fed hike rates.
Focusing on the prices of cyclicals, Lebenthal Asset Management CEO Jim Lebenthal gave his primary choices.
"You're looking at the airlines or the auto manufacturers, and even going into some of the old-line...
More