The world is set to get a new longest airline route run by Emirates, beating the previous record held by Australia's Qantas Airways Ltd.
According to the Great Circle Mapper website, Dubai-Panama is a flight of 13,821 kilometers. Emirates will fly the route with a The Boeing Company (NYSE:BA) Co. 777-200LR airliner, and journeys are expected to take 17 hours and 35 minutes, writes Deena Kamel for Bloomberg.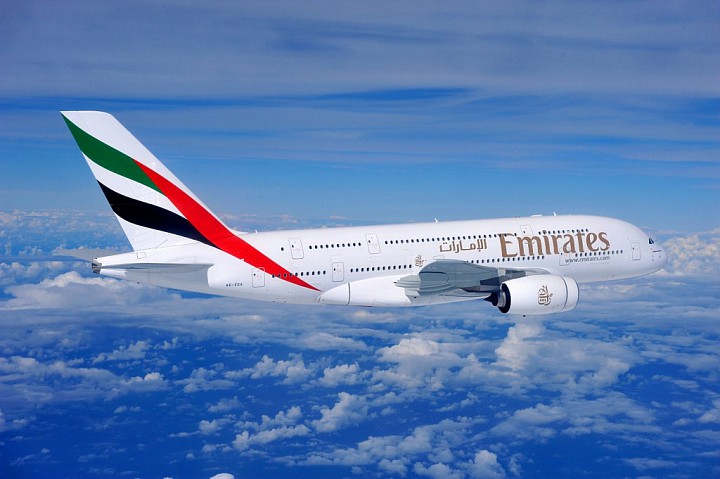 Breaks longest route record by small margin
The new route is just 17 kilometers longer than Qantas's Sydney-Dallas route. The longest ever non-stop flight was flown from Singapore to Newark, New Jersey by Singapore Airlines Ltd., a distance of 15,344 kilometers which took around 19 hours to fly.
Singapore Airlines stopped operating the daily all-business-class...
More