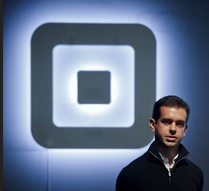 The news that Square (SQ) CEO Jack Dorsey is planing to sell 7% of his shares over the next 12 months hasn't hit the stock too hard. Typically, a CEO dumping a large portion of his shares hits a stock hard. Jack states the use of the proceeds are for tax planning and a foundation he runs, not that these reasons really matter. According to VentureBeat, he owns 71 million shares and has pledged to give 40 million shares to the Start Small Foundation. 
The more important news is that the stock is down only a meager 1.25% on the news. The ability to hold above the 20ema at $11.77 is a bullish sign.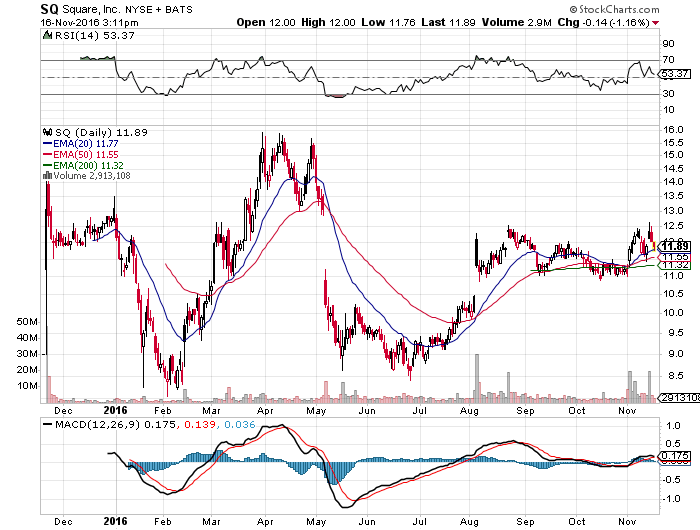 The news of this pending stock trading plan by the CEO is probably what prevented the stock from a breakout above $12.50. This could be the best opportunity to own Square when a stock handles negative news like a champ. 
More research:
Disclosure: No position