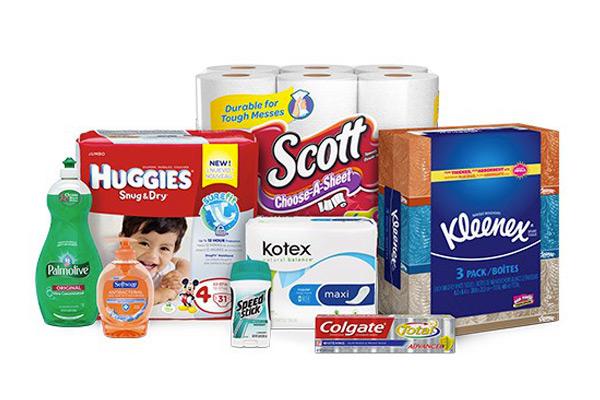 NEW YORK (TheStreet) -- Shares of Kimberly-Clark (KMB) are up 0.15% to $136.16 this afternoon after the company announced it would close its operations in Venezuela.
Kimberly-Clark is an Irving, TX-based consumer producer of products like Kleenex and Huggies.
The company has struggled with rising inflation and a shortage of hard currency and raw materials in the South American country for years.
In a recent statement the company announced that due to a rapidly declining economic environment in the country, it had become "impossible" to continue their...
More