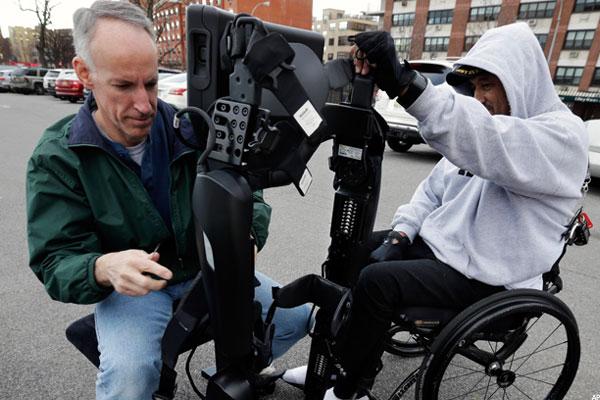 NEW YORK (TheStreet) -- St. Jude Medical (STJ) was downgraded to "market perform" from "outperform" at Leerink on Monday morning.
Additionally, the firm lowered the St. Paul, MN-based global medical device company's price target to $80 from $85.
The downgrade and price change are the result of St. Jude's pending acquisition by Abbott Laboratories (ABT), a Chicago-based American worldwide healthcare company, which the firm believes will close.
St. Jude is a "growth asset" for Abbott that will allow it to "more aggressively compete at...
More