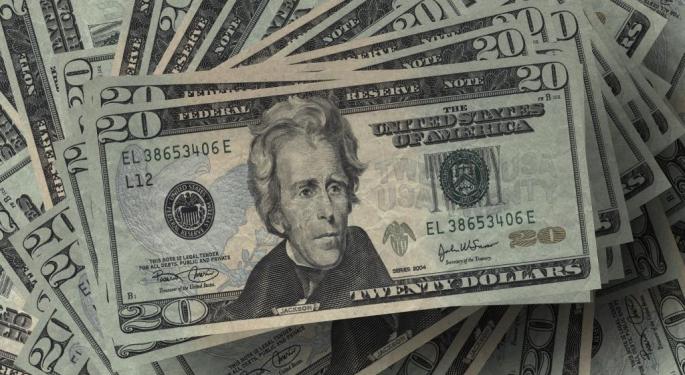 Gerald Cavendish Grosvenor, the UK's wealthiest native-born person, died suddenly on Wednesday at the age of 64. He held the title 'Duke of Westminster' and his fortune totaled 13 billion pounds ($19 billion) in 2015.
As a duke, (the highest ranking member of a county, not to be confused with royalty status) Grosvenor managed land which his family has owned in the London region since the 1600s. He passed on his fortune to his son, 25-year-old Hugh Richard Louis Grosvenor, who will also inherit the Duke of Westminster title and be responsible for managing the family's assets.
According to Bloomberg, the 25-year old is now the youngest billionaire among the world's 400 richest people. The next youngest billionaire is Wal-Mart WMT heir Lukas Walton, who is 29.
Facebook Inc FB co-founders Mark Zuckerberg and Dustin Moskovitz are next on the list of youngest billionaires at 32, although Zuckerberg's net worth (estimated at $55 billion) is almost one-and-a-half times larger than the other three combined.
Forbes' rankings of the world's youngest billionaires differs from Bloomberg's. According to Forbes, Norwegian Alexandra Andresen is the youngest billionaire at 20 years old, followed by her 21 year old sister, Katharina. The two were given a 42 percent stake of their family-owned investment company called Ferd.
© 2016 Benzinga.com. Benzinga does not provide investment advice. All rights reserved.