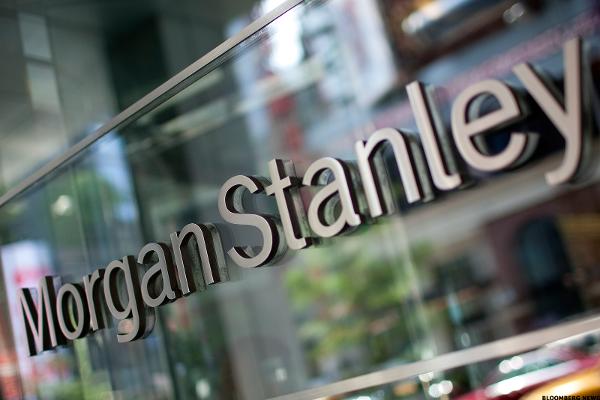 NEW YORK (TheStreet) -- Sanford Heisler law firm partner Charles Field appeared on CNBC's "Closing Bell" to discuss the company's lawsuit accusing Morgan Stanley (MS) of causing "hundreds of millions of dollars" in losses to employees as a result of its mismanaged 401(k) plan.
The plaintiff, a participant of the company's retirement plan, accuses the bank of investment options that have fees that are too expensive, as well as poor track records, Field said.
The retirement plan was constructed with "poor to mediocre" performers, including a number of Morgan...
More