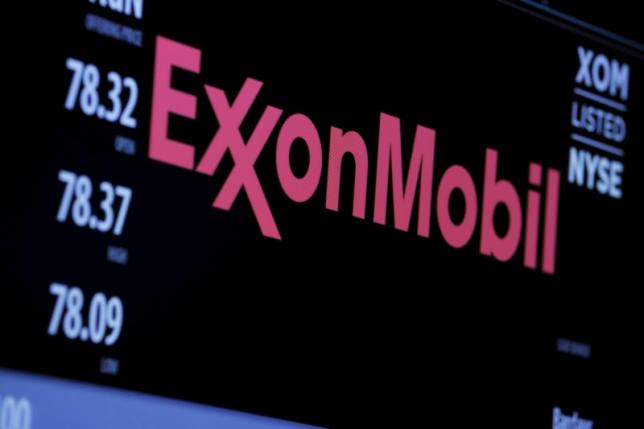 ExxonMobil Corp has made a bid worth at least $2.2 billion for InterOil Corp and its stake in a rich Papua New Guinea gasfield, winning the support of its target and topping an offer from Australia's Oil Search Ltd.
The bid pits ExxonMobil, the world's biggest oil company, against Total SA, which is backing Oil Search, as the French giant looks to push forward with its planned Papua LNG project to rival ExxonMobil's existing PNG LNG project.
Oil Search, which owns a stake in both projects, bid for InterOil in the hopes of tying the two LNG projects together to help cut costs and speed up development of the new gas field. ExxonMobil's move could still achieve similar ends.
PNG is considered one of the best locations for LNG projects because...
More