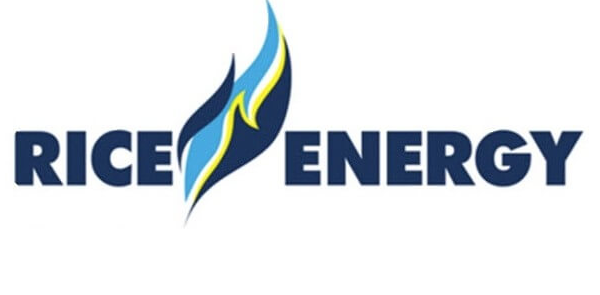 For a Marcellus natural gas producer that most don't know, Rice Energy (RICE)  completed a secondary offering that is very impactful to the market. 
The E&P worth about $2.2 billion originally offered a secondary to the public with up to 27.0 million shares available for sale, including the over allotment amount. Rice Energy was able to upsize the amount to over 34.3 million shares at a price of $16.35 per share. The ability to sell the shares so close to the previous closing price of $16.66 and upsize the share amount again highlights how freely cash is flowing into the sector. In total, Rice Energy sold 20.0 million shares for roughly $320 million in proceeds. 
Possibly the most troubling aspect was the ability of NGP Rice Holdings to cash out 13.3 million shares. Despite the weakness in the sector and insiders cashing out, the appetite for the deal was still very high. The ability for small players like Rice Energy to continue obtain funding is a further sign that prices for both natural gas and oil will stay lower for longer. 
Disclosure: No position