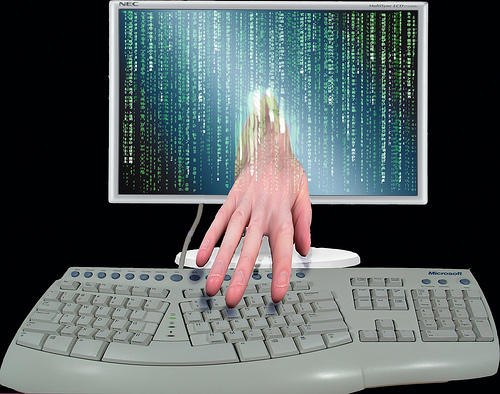 Image Credit: Flickr
Anthem Inc., an insurance provider in 14 states, suffered a major cyber attack last month, compromising the security of more than 80 million pieces of personal client information. Some of this data includes addresses, phone numbers, names and medical identification numbers, according to their website.
In the wake of the attacks, Anthem is offering credit monitoring and identity protection services to clients. Although this hack presumably did not uncover financial information of clients, it did give way to a new a new kind of identity theft. Medical. 
Hackers could take the medical information numbers of clients and use their health insurances plans to receive free care and medicines, NBC News reported. This could blow up insurance bills for those falling victim and ruin their financial credibility, leaving mountains of debt with seemingly no trail.
"I want to personally apologize to each of your for what has happened, and I know you expect us to protect your information," Anthem President and CEO Joseph R. Swedish said. "We will continue to do everything in our power to make our systems and security processes better and more secure, and hope that we an earn back your trust and confidence in Anthem."
Anthem, along with the Federal Bureau of Investigation, is now investigating the attack and working to find those responsible.
"The Anthem hack shows the immediate need for enhanced cybersecurity measures, for both national security purposes and to protect our citizens," Rep. Lynn Westmoreland said in a statement. "The hackers have exposed the weaknesses in our current system, and have jeopardized sensitive and personal data."