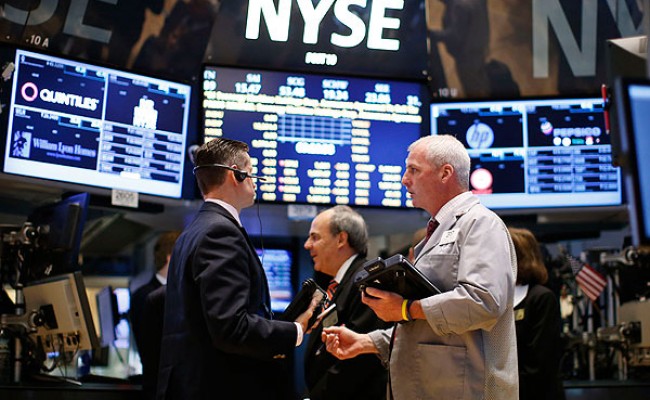 It is a given that Ms. Market's mood can change at a moment's notice (or the drop of an algo). But for the time being, it appears that sideways just might be the new down.
Since the BREXIT freak-out ended on June 27, the reality is that stocks have only had a handful of unpleasant days, all of which were reversed in short order. Couple this with the declaration of a fresh bull market, better than expected economic data, and significant improvement in the indicators, and you've got a recipe for higher stock prices – from a big-picture perspective.
Yes, I see the calendar (the cycle composite says things are about to get sloppy into the fall) and...
More