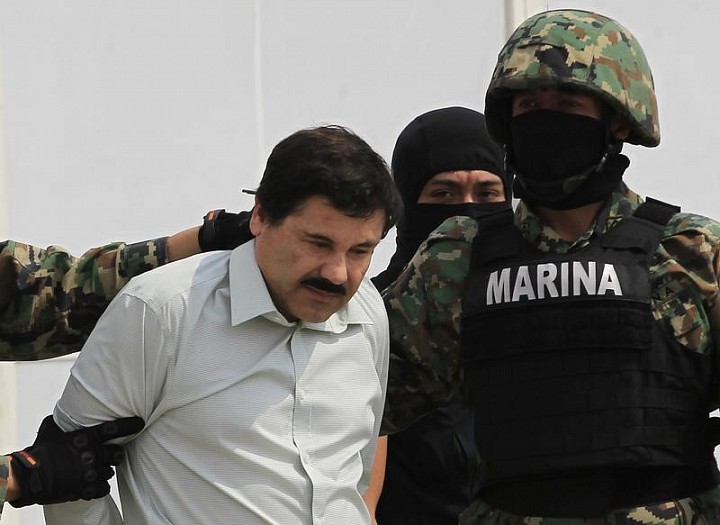 MEXICO CITY (Reuters) - A Mexican judge temporarily suspended a U.S. extradition order on Friday for the fugitive drug lord Joaquin "El Chapo" Guzman even though the federal attorney general's office had approved it a day earlier.
No reason was given for the suspension.
Guzman, one of the world's most...
More