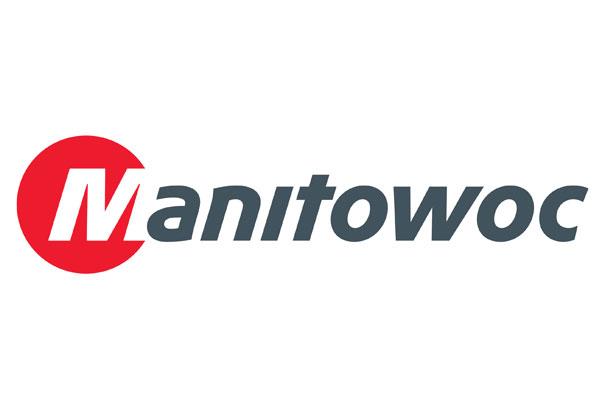 NEW YORK (TheStreet) -- Shares of Manitowoc (MTW) were tumbling 13.30% to $5.02 in after-hours trading on Monday as the company posted lower-than-expected 2016 second-quarter revenue after today's closing bell.
Manitowoc reported in-line earnings of 4 cents per share and $457.7 million in revenue, which fell short of analysts' estimated $463.98 million.
Last year, the Manitowoc, WI-based capital goods manufacturer posted earnings of 14 cents per share on $463.98 million in revenue for the second quarter.
"During the second quarter, our sales were further impacted by a challenging market environment on a number of levels, particularly in Mobile cranes in the Americas," Manitowoc CEO Barry L. Pennypacker said in a...
More