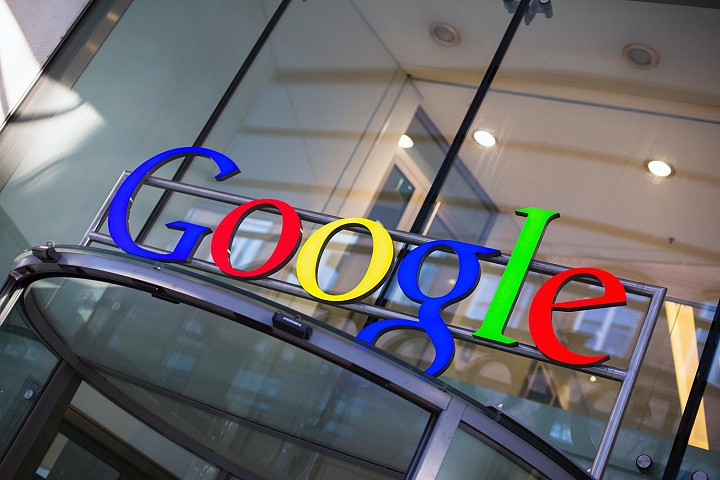 Google (NASDAQ: GOOG) CFO Patrick Pichette will be retiring, according to Reuters. The 52-year-old posted to his Google+ page Tuesday that after seven years at the company, he will be retiring in order to travel, specifically backpack, with his wife.
According to Reuters, a certain date as not yet been set and Pichette plans on helping find his successor. Some analysts say it will be relatively easy to find a replacement due to the nature of the job.
"Any experienced CFO could slot in there and see how it all works," Hudson Square research analyst Daniel Ernst said, according to Reuters.
The stock closed $555.01 after the news, about 2 percent down. According to Reuters, this is the third change in Google high ranking employees over the past few years. 
Pichette said he was inspired to travel after a recent trip to Mount Kilimanjaro with his wife, Tamar.
"I could not find a good argument to tell Tamar we should wait any longer for us to grab our backpacks and hit the road," Pichette wrote on his Google+ page, according to Reuters.