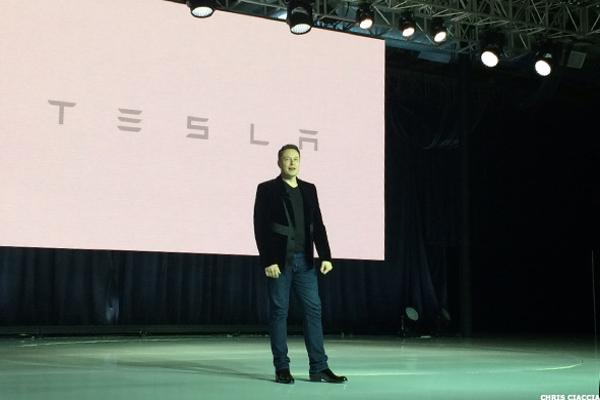 Sixteen days ahead of a shareholder vote on the acquisition of residential solar panel installer SolarCity (SCTY) , Tesla Motors (TSLA) held a Q&A to discuss the deal. But, much to the chagrin of some investors, the call left many with more questions than answers.
Tesla's Elon Musk in effect urged shareholders to vote for the deal, claiming that a partnership between the two companies (the option if a merger does not get approved) will not result in the same ability to deliver products to consumers, commercial customers and utilities.
Musk said any partnership between the two would force the companies to do deals at an "arms-length" approach, creating less of a benefit to customers.
Part of the way it seemingly intends to make this happen is to transition SolarCity's transactions from primarily zero-down leasing agreements to loans and cash purchases.
As for how Tesla plans to sink its teeth into SolarCity, the company had only this to say: "With Tesla executing well on its existing goals, it can successfully integrate SolarCity and realize the financial benefits that come from the acquisition."
The call comes days after Tesla released its solar roof vision, which failed to wow the market, and was prefaced by a release entitled "Tesla and Solar City"...
More