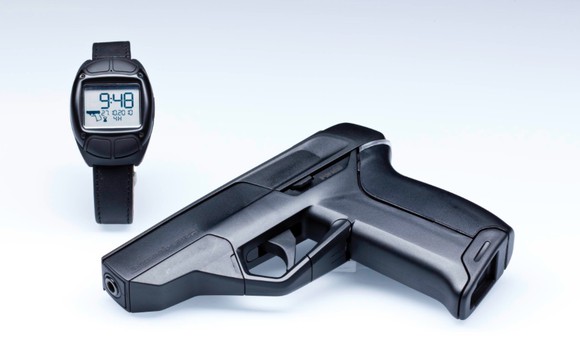 President Obama's executive order on guns issued in January directed the Departments of Justice, Homeland Security, and Defense to compile a report on how to jump-start the development of so-called "smart-gun" technology, supposed innovations that could reduce the incidence of unintended death from firearms.
Last month those agencies issued their report and came up with a road map for smart-gun technology to become a reality. The primary recommendation was essentially for law enforcement to determine the direction that enhancements would take.
Laying down the law
By using the power of the purse (e.g., firearms purchases by police departments across the country), government could steer manufacturers in a certain direction. By recommending product improvements that would meet the rigorous needs of protecting both officers and the communities they serve, technologies might emerge that would make guns smarter and safer.
Local police agencies buy a lot of guns every year. Smith & Wesson Holding Corp. (NASDAQ:SWHC), for example, realized almost $16 million in such sales in the third quarter of fiscal year 2016, and over $64 million in fiscal 2015, or 8% and 12% of its total revenues, respectively.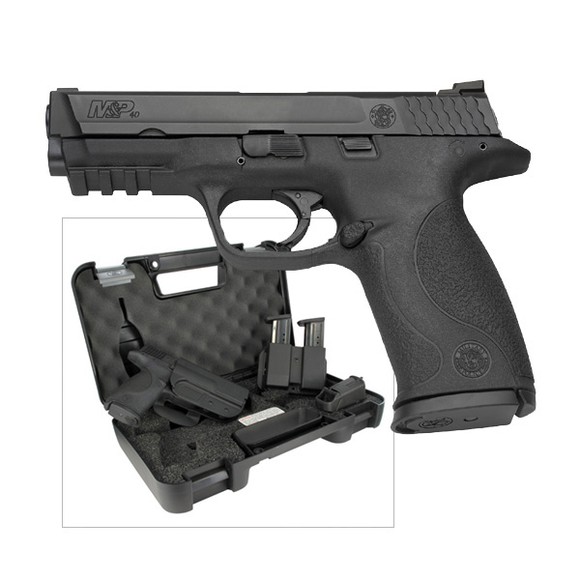 While figures for law enforcement sales by privately held Glock aren't available, the Austrian gun manufacturer estimates almost two-thirds of all law enforcement agencies in the U.S. deploy its firearms. SIG Sauer is another privately held gunmaker that enjoys a large measure of popularity among police departments.
Conversely, Sturm, Ruger (NYSE:RGR) has a negligible presence in police departments, though many individual officers will likely have purchased Rugers for personal use.
Vox populi
Although proponents have long agitated for the development of such technological advances, thus far they've...
More