Markets are near all-time highs. FOMO (fear of missing out) is driving markets higher. As usual, volume is light because..it's summer. Who's even trading?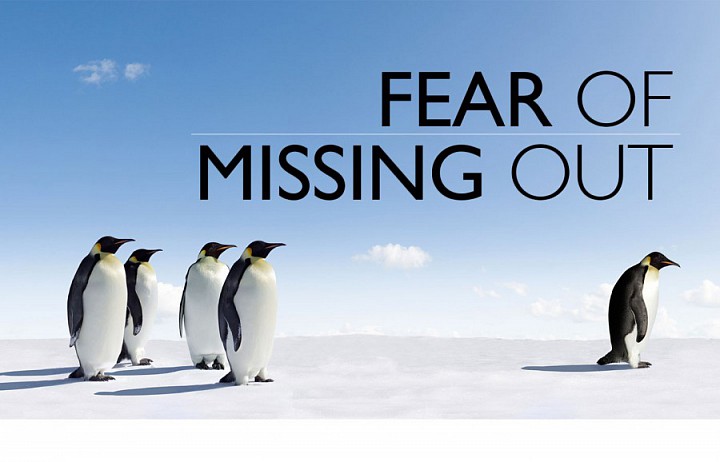 1.Consider hedging the complacent market with a Volatility ETF (VXX). Warning: VXX is only for short-term holding, not long-term, due to the inherent drag of time value decay.
2.Long Gold (GLD) as policy makers world-wide favor propping up markets with interest rate cuts, money printing, and currency devaluation.
3.Trade AMD since stock is holding $5.00. Company reports earnings on July 21.
4.Long Treasury TLT, TBT
5.Trade Valeant Pharmaceuticals (VRX). The stock held the $20-$21 level for the first time in a while. July and August may prove a busy month for upsidates on progress of its drug pipelines under clinical trials.
6. Load up on Nintendo (NTDOY). Monetizing Pokemon via mobile is only a start. Detailed analysis to follow for subscribers (free for members here).