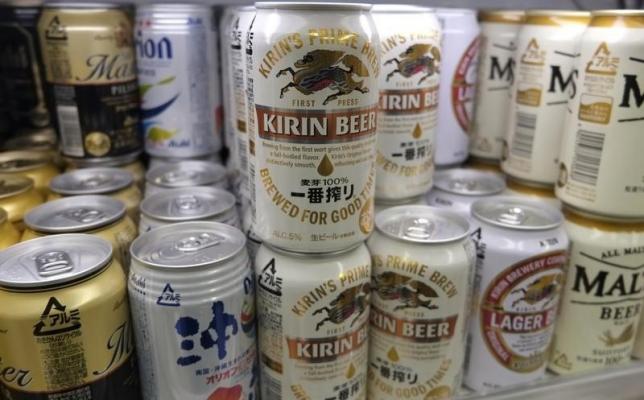 Kirin Holdings has purchased Fraser and Neave's 55% stake in Myanmar's biggest brewer for $560 million, giving it a bigger presence in one of Asia's growing beer markets.
Kirin is working to counteract weak sales in a shrinking domestic market by venturing overseas.
In a statement Kirin said, "Myanmar is an exciting market with considerable prospects."
The brewery controls an 80% market share of the Southeast Asian country's beer market, which analysts expect to double to $675 million in three years from $375 million this year.
Masashi Mori, a Tokyo based analyst at Credit Suisse, said "There's growth potential but there's a risk in that it's already becoming a competitive market."