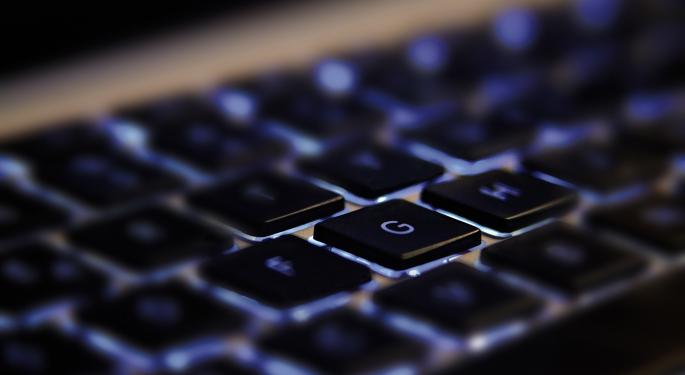 Argus analysts reiterated a Buy rating on Xilinx, Inc. XLNX 0.61% and raised the price target by $10.
Xilinx, a technology company that designs and produces programmable logic devices, was assigned a target of $70 primarily inspired by increased market demand for the corporation's field-programmable gate arrays (FPGA) — or circuits editable after production.
Although company revenue fell $170 million — a 7 percent drop — between fiscal years 2016 and 2015, Argus noted an increasing investment in Xilinx products for data analytics, video processing, applications acceleration, and machine learning.
The company's recent financial reports also justified the Argus rating.
Xilinx posted a second-quarter fiscal-year revenue growth of 10 percent year-over-year — its strongest in two years. After surpassing revenue guidance for multiple consecutive quarters, its $579 million in quarterly revenue beat the consensus forecast and management guidance by $4 million. Analysts attributed the success to a 61-percent increase in sales of smaller process nodes compared to second-quarter sales of 2016.
Additionally, the company expanded services in and increased revenue from industrial, aerospace, and defense contracts early in the fiscal year. It has also seen a rising demand for FPGAs in 4G wireless, communications infrastructure, and data center markets, and Argus expects increased investment in FPGAs for 5G wireless in 2017.
Analyst confidence was particularly bolstered by the company's move to improve products by developing a reconfigurable acceleration stack.
Argus noted Xilinx shares are undervalued as they linger behind those of market peers. Stocks rose 29 percent year-to-date — a sharp underperformance against a 76-percent gain among similar corporations.
Date
Firm
Action
From
To
Dec 2016
Susquehanna
Initiates Coverage On
Neutral
Dec 2016
Morgan Stanley
Upgrades
Equal-Weight
Overweight
Dec 2016
Evercore ISI Group
Initiates Coverage On
Buy
© 2017 Benzinga.com. Benzinga does not provide investment advice. All rights reserved.