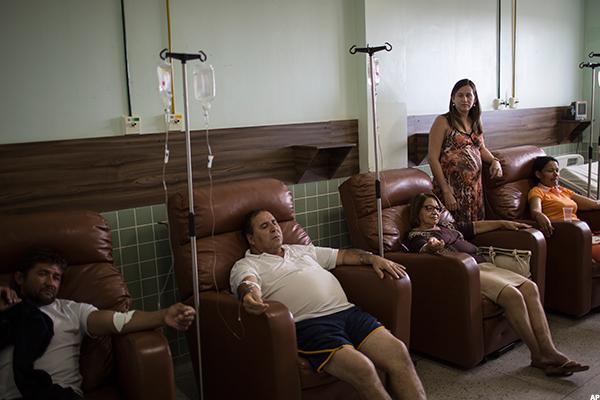 NEW YORK (TheStreet) -- Athenahealth (ATHN) released new data reporting more than 1,600 people requested a Zika virus screening, CNBC's Andrew Ross Sorkin said on "Squawk Alley" Friday.
The San Diego-based healthcare company has partnered with authorities in Miami to fight the virus before it spreads, he said.
In order to get the test, patients must to go to the public health commission. The CDC is the reference lab that will fax the results over to the patient in 2-7 days...
More