Try to avoid getting caught up in hype. Every time technology seduces investors with something new, investors are more than ready to put money in anything related to it. Today, that "anything" is virtual reality. There are clear risks paying a premium for gyroscope makers, chip makers, and other component suppliers in the VR market.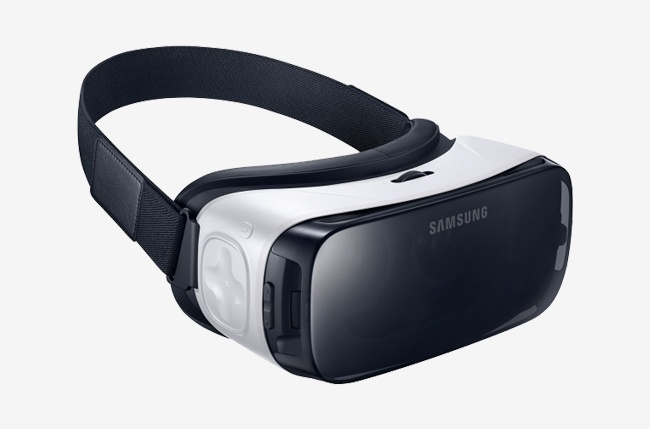 The number one risk right now is software. If games are mediocre or buggy, demand for VR headsets will slow. If hardware has bugs, and it will be experienced by early adaptors, this may hurt initial sales.
VR games require powerful hardware. Intel (INTC) and AMD (AMD) are still clear winners, as is Nvidia (NVDA), in the long run. In the immediate future, VR sales may be bumpy. This may mean suppliers will not benefit right away from sales of VR. Eventually, though, these suppliers will benefit when the bugs in VR are resolved, more game titles are developed, and more advertising is put in VR.