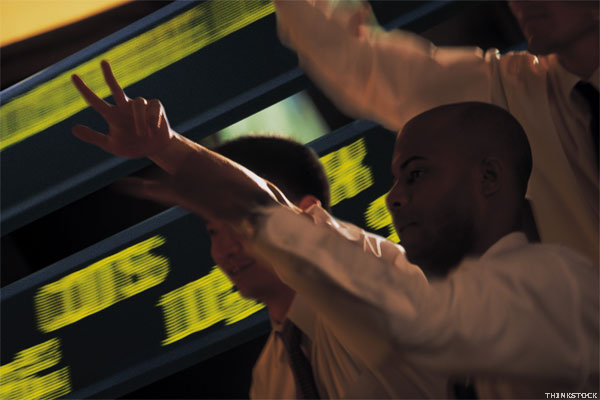 Jim Cramer fills his blog on RealMoney every day with his up-to-the-minute reactions to what's happening in the market and his legendary ahead-of-the-crowd ideas. This week he blogged on:
How corporate bashing and presidential campaigns go together
How the stock market may be more important than the Fed
Click here for information on RealMoney, where you can see all the blogs, including Jim Cramer's -- and reader comments -- in real time.
Cramer: It's a Presidential Campaign, So Let the Corporate Bashing...
More