Shares of SFX Entertainment Inc (NASDAQ:SFXE), Weibo Corp (ADR) (NASDAQ:WB), SINA Corp (NASDAQ:SINA), Mattel, Inc. (NASDAQ:MAT), and Natus Medical Inc (NASDAQ:BABY) are surging on different pieces of news. Given the broader market is flat, let's analyze why these five stocks are showing such strong relative gains and see if there is any notable hedge fund activity concerning any of them.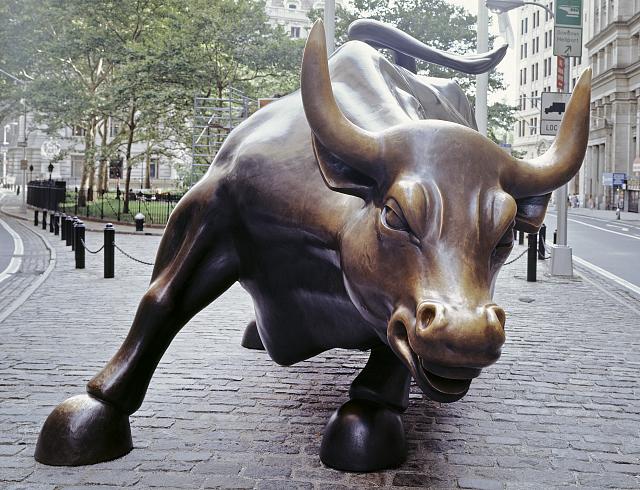 Most investors don't understand hedge funds and indicators that are based on hedge funds' activities. They ignore hedge funds because of their recent poor performance in the bull market. Our research indicates that hedge funds underperformed because they aren't 100% long. We uncovered that hedge funds' long positions actually outperformed the market. For instance, the 15 most popular small-cap stocks among over 700 funds that we track beat the S&P 500 ETF (SPY) by more than 52 percentage points since the end of August 2012. These stocks returned a cumulative of 102% vs. a 56% gain for SPY (see the details here). That's why we believe investors should pay attention to what hedge funds are buying (rather than what their net returns are).
SFX Entertainment Inc (NASDAQ:SFXE) is up 29.8% in early morning trade after its CEO Robert Sillerman disclosed in a filing that he holds an activist stake of 38.8 million shares and offered to acquire the rest of the shares he doesn't own for up to $3.25 per share in cash...
More