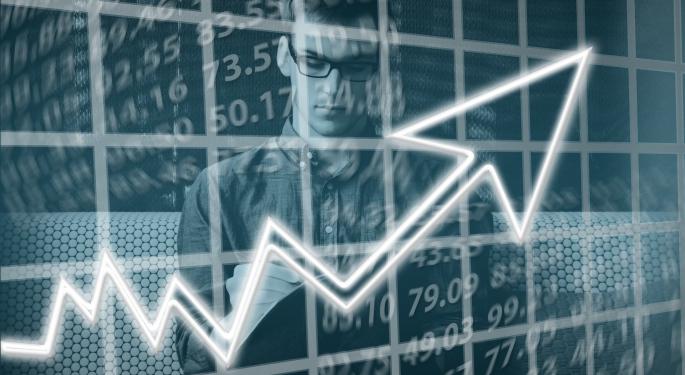 As the market rebounded over July, amid a relatively strong earnings season and reassuring messages from the Fed regarding the economic outlook, TD Ameritrade clients were net equity sellers, the latest Investor Movement Index (IMX) showed.
This is how the IMX works: when the index's score surges, it means investors' recent past activity has leaned toward a bullish stance; conversely, when the score declines, investors' recent past activity has tended towards bearishness. Over July, the IMX declined by 6.2 percent to 4.69.
TD Ameritrade's Managing Director of Trading, Nicole Sherrod, shared a look into what the firm's clients did in July. Interestingly, the decline in exposure to equities was not only driven by net selling of stocks, but also by "lower volatility relative to the overall market of several widely held names" like Apple Inc. AAPL 0.23%, Facebook Inc FB 0.02% and Bank of America Corp BAC 0.2%.
As stated above, the market strength led to net selling of some big companies, including Alibaba Group Holding Ltd BABA 7.06% and Intel Corporation INTC 0.32%, which rebounded in July. Similar was the situation for Costco Wholesale Corporation COST 0.69%, Sirius XM Holdings Inc. SIRI 0.59% and General Electric Company GE 0.16%.
Finally, some more popular stocks that saw net selling over July included Exxon Mobil Corporation XOM 1.3%, Sprint Corp S 0.16% and LinkedIn Corp LNKD 0.1%.
© 2016 Benzinga.com. Benzinga does not provide investment advice. All rights reserved.