Intel is reportedly planning to unveil an unlocked, overclock-able, i3 7350k SKU.
It would provide a good entry point for consumers on a budget, who want overclocking capabilities in their systems.
The move could potentially help in boosting Intel's ASPs and unit sales, reducing the appeal factor of upcoming AMD Zen line-up.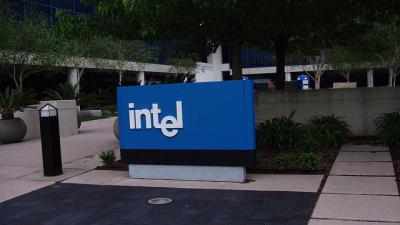 It looks like Intel (NSDQ:INTC) is upping the ante. Over the past 6-7 years, Intel has kept its dual core chips locked down in a bid to encourage its performance-oriented consumers to purchase more premium chips. This also prevented the Chipzilla's low-end CPUs to match, or even surpass, its own high-end CPUs in terms of single threaded raw performance. But all that seems to be changing for good. A recent report by Wccftech reveals that Intel is planning to unveil an unlocked Kaby Lake i3 7350k SKU in the first half of 2017. How will this renewed product direction impact AMD, and Intel's competitiveness in the low-end CPU segment?
What Is Overclocking And Why It Matters Here
Well, the CPU inside your desktop or laptop comes with a set of factory settings that direct it to run at a certain speed. These settings tend to add stability of your system. But in most cases, that is not the maximum speed at which your CPU can perform. You can increase the CPU speed manually by tinkering with BIOS settings, thereby directing it to operate at much higher clock speeds. This is called overclocking.
I may have oversimplified things a bit but that's essentially how overclocking works. It allows a low-end budget chip to perform at par with higher-priced and higher-spec chips in terms of single core performance, for brief periods of time, given that additional cooling is provided to the CPU to prevent any physical damage.
, the are thousands of comparison benchmarks available in the public domain that highlight the benefits of overclocking. A mere dual core chip from Intel, which is overclocked, is outperforming an Octa-core FX chip...
More