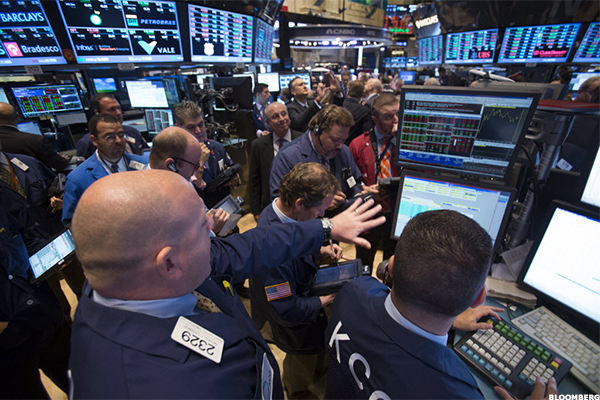 NEW YORK (TheStreet) -- Shares of Energy Recovery (ERII) were advancing on heavy trading volume mid-afternoon Tuesday as Jefferies increased its rating on the stock to "buy" from "hold."
The firm also upped its price target on shares of the San Leandro, CA-based energy solutions provider to $20 from $8.
Jefferies said Energy Recovery has begun to deliver on "high incremental margins, recovery in the core desalination market and... harvesting fluid pressure in high-pressure and toxic environments."
Risk premium on the stock could lower as the company hits...
More