Buy Nvidia (NVDA) Ahead of Earnings

31 october
Nvidia reports on November 9. Buy the stock ahead of earnings.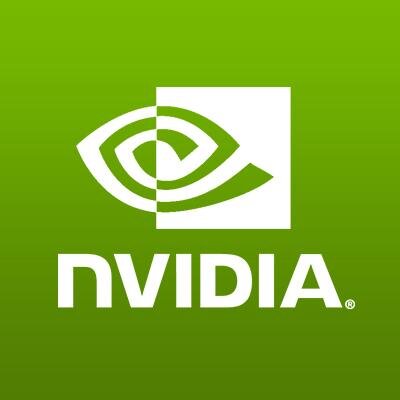 Related:
AMD is selling down but an entry price is approaching. Stay tuned. Then AMD rockets to the moon.
Intel (INTC) is above fair value ~$44. Exercise caution.
Agree or disagree?
Register now for exclusive (Free) access to the Value Stocks Group.