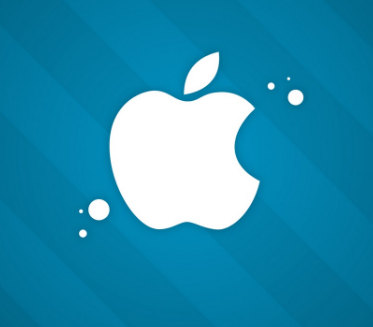 Stocks to watch on Wednesday:
Snap (SNAP) - despite being beaten down merciless for the last month, Snap dropped another 4% on lock-up expiration day. Still expect the stock to see a rally soon though it might not occur until after a weak Q2 report.
Apple (AAPL) - new highs after the close. The 22% growth in Services could help Apple obtain a higher multiple. Keep holding.
FireEye (FEYE) - another solid Q beat and finally getting quarterly losses close to breakeven made the stock a buy a while ago. The Q2 results confirmed the turnaround.
Twitter (TWTR) - the social media stock held $16. Outside a sudden dip to lows, Twitter likely bounces as too much value exists in the product with growing DAUs to stay below an EV of $10 billion.
Click on the Sign in/Sign up button in the top right corner to join for free to comment on your stock moves for tomorrow.
Click on the Follow button to get daily blog posts from Out Fox The $treet.
Disclosure: Long TWTR