In the intraday trading on Friday, Alibaba Group Holding Ltd (NYSE:BABA), Cypress Semiconductor Corporation (NASDAQ:CY), JD.Com Inc (ADR) (NASDAQ:JD), Yahoo! Inc. (NASDAQ:YHOO) are gaining ground on the back of various reasons. Let's take a closer look at the news surrounding each of these tech stocks.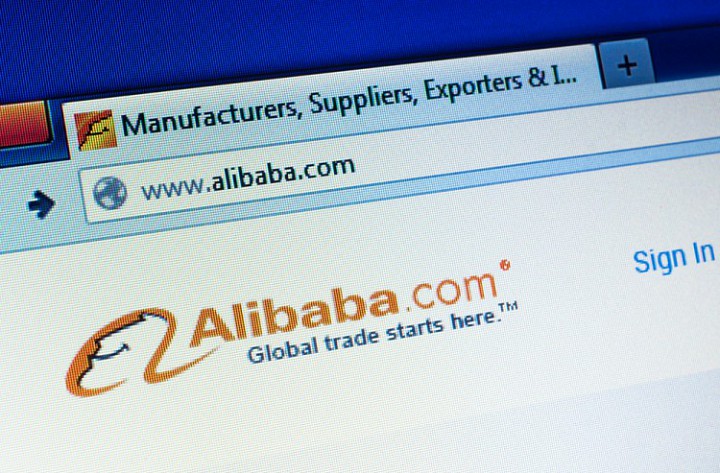 First, a little bit about us. Insider Monkey tracks the smart money activity. From one point of view we can argue that hedge funds are consistently underperforming when it comes to net returns over the last three years, when compared to the S&P 500. But that doesn't mean that we should completely neglect their activity. There are various reasons behind the low hedge fund returns. Our research indicated that hedge funds' long positions actually beat the market. In our back-tests covering the 1999-2012 period hedge funds' top small-cap stocks edged the S&P 50 by double digits annually. The 15 most popular small-cap stock picks among hedge funds also bested passive index funds by around 53 percentage points over the 36 month period beginning from September 2012 (see the details here).
Alibaba Group Holding Ltd (NYSE:BABA) is up by 4.8% after the Chinese Central bank cut one-year lending deposit rates by 0.25 percentage points to 4.35% from 4.6% and trimmed the reserve ratio requirement by 0.5% on Friday to further stimulate growth. The easing should boost China's GDP and increase...
More