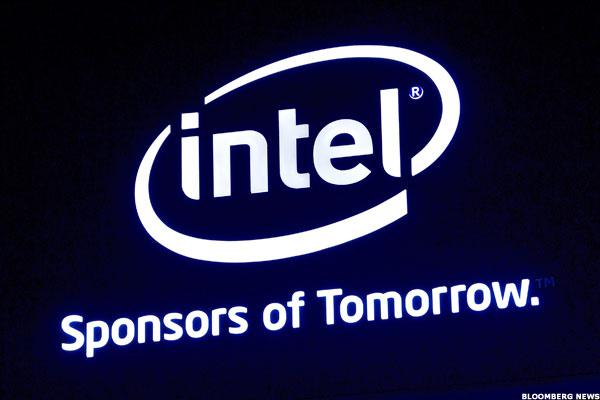 With the acquisition of Movidius, Intel (INTC) gains a key developer of visual processors that let computers see, potentially giving "eyes" to networked devices linked by the in the Internet of Things. Movidius has struck partnerships with Alphabet's (GOOGL) Google and drone maker DJI, based on the proposition that as machines get smarter and more independent they will need better eyesight.
Shares of Intel gained 32 cents, or nearly .9%, to $36.40 on Tuesday. The chipmaker announced the acquisition, and received an upgrade from Evercore ISI, on the Monday holiday.
Decade-old Movidius develops vision processor units and software that allow machines to see and interpret visual data.
"When computers can see, they can become autonomous," CEO Remi El-Ouazzane wrote in a blog post announcing the sale. "Intel's depth sensing technology would advance the capabilities of its chips."
Josh...
More