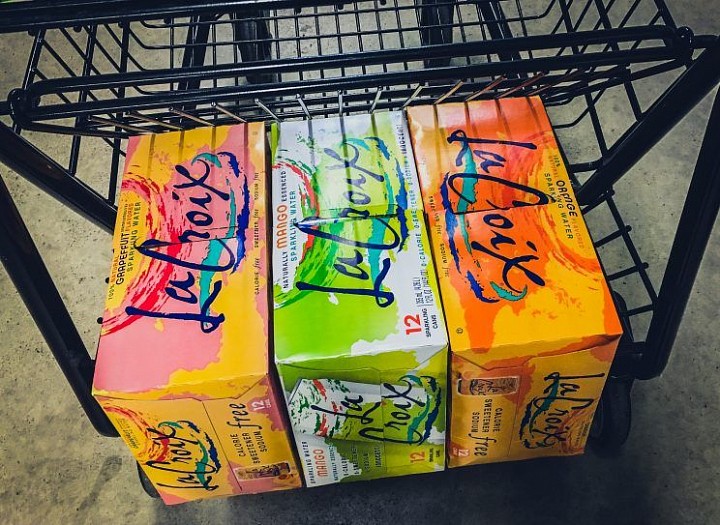 In the heat of the summer you might expect consumers to reach into the cooler and grab a soda, but it's sparkling water that's emptying shelves across the US these days.
"Sparkling water sales are booming," Gary Hemphill of the Beverage Marketing Corporation told Yahoo Finance. "We project sparkling water sales will increase more than 20% in 2017."
Sparkling water was once mainly considered a mix for cocktails, but is now an everyday drink for many Americans, according to Duane Stanford of Beverage Digest.
Take LaCroix sparkling water, which was created in a local family brewery in Wisconsin over 30 years ago and now touts itself as the best-selling domestic sparkling water brand in the US. LaCroix has had significant growth over the past decade, according to Stanford.
Unlike many sodas, LaCroix has bypassed traditional advertising on TV in favor of publicizing its products through social media engagement. Its colorful packing and unique taste have captured the eyes and taste buds of consumers.
More