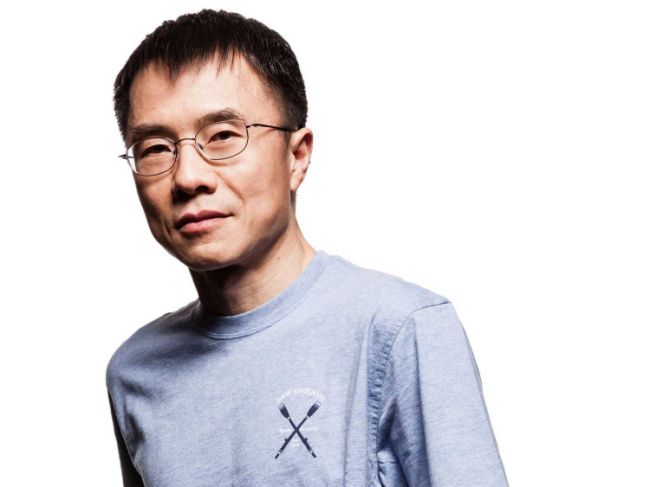 (Baidu COO Qi LuMicrosoft)
Back in September 2016, Qi Lu stepped down from his role as the head of Microsoft's Applications and Services Group, citing the need to focus on healing after a nasty bike accident.
At the time, it wasn't clear whether or not his departure from Microsoft was temporary. Now, four months later, we have our answer, as Reuters reports that Lu has officially moved over to Baidu, China's leading search engine...
More