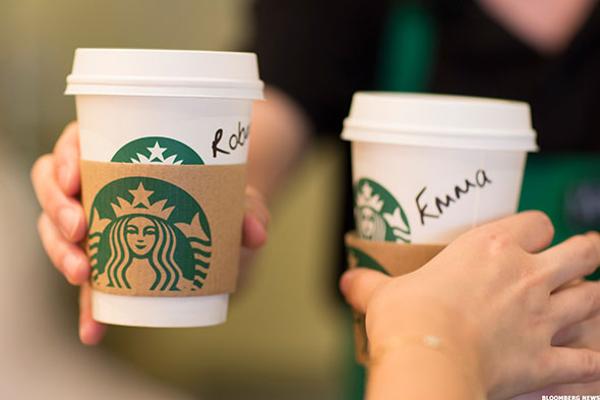 NEW YORK (TheStreet) -- Shares of Starbucks (SBUX) are advancing 0.59% to $56.65 in pre-market trading Tuesday as the coffee giant raised prices on some of its beverages.
Customers will pay 10 cents to 20 cents more for certain sizes of brewed coffee and 10 cents to 30 cents more for espresso beverages and tea lattes, according to a statement.
The move increases the average customer ticket by about 1%. But 65% of beverage prices have not changed, Starbucks said.
The price hikes will vary by U.S...
More