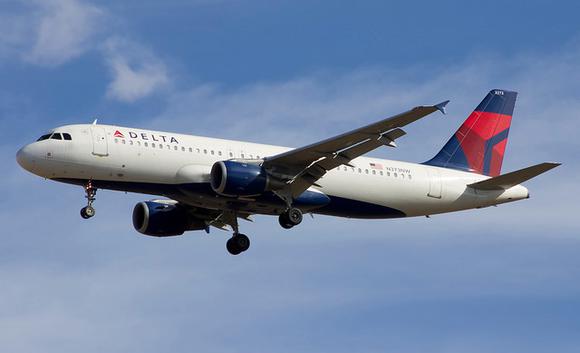 Earlier this morning, Delta Air Lines (NYSE: DAL) posted its first quarter earnings.  Analysts predictions of Delta's profitability being dragged down by fuel hedge losses were correct, but the air line was still able to post a profit during the winter quarter. This ability to make a profit demonstrates the strength of the airline industry, in particular Delta's.
According to Fool.com, Delta's adjusted Q1 ESP is $0.45, which is only $0.01 ahead of the average analysts had predicted, but it rose 5% in Capacity compared to last years profits, which led to an increase of $9.39 billion. This increase is just shy of the average that was estimated by analysts. This growth in profit should lasts into the last months of 2015, which will hopefully keep Delta from declining into the red. However, this growth is dependent on the price of fuel being low.
 In the fourth quarter fuel hedging in 2014, which lose Delta between $200-300 million, which is what lead to the company to lose money. However, now that fuel prices have dropped, it looks like Delta is on its way to accelerate its profitability into 2016 and maybe beyond. CEO Richard Anderson says that this growth will lead to $2 billion saving in fuel cost and will make up for the lost in 2014. 
Despite the fact that there is growth, all of this estimated profit is based on the price of fuel remaining the same throughout the year. So this jubilation maybe short lived as the year progresses.