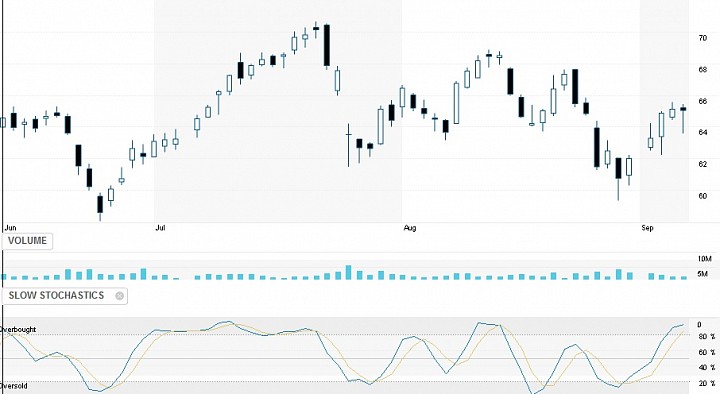 Hard drive maker Western Digital Corp said it would buy Virident Systems Inc, a maker of flash memory for servers, for $685 million in cash.
Western Digital has been trying to expand its presence in the solid state, or flash storage, market with its recent acquisitions.
Here the full article:
http://www.reuters.com/article/2013/09/09/us-westerndigital-acquisition-idUSBRE9880I120130909

I think that shares of Western Digital will rise on this news today.