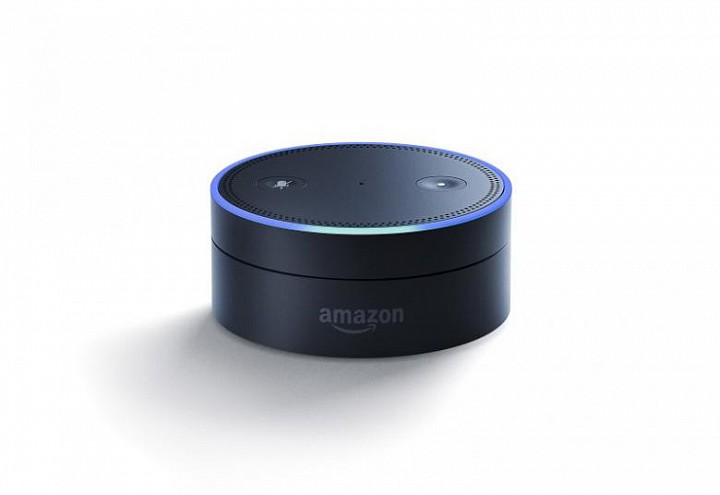 Amazon.com Inc is preparing to launch a standalone music streaming subscription service, placing it squarely in competition with rival offerings from Apple Inc and Spotify, according to two people with knowledge of the matter.
The service will be offered at $9.99 per month, in line with major rivals, and it will offer a competitive catalog of songs, the sources said. Amazon (AMZN.O) is finalizing licenses with labels for the service, which likely will be launched in late summer or early fall, the sources said.
Amazon, which offers a free streaming music service with a limited catalog to subscribers of its Prime shipping and video service, did not respond to a request for comment about the new, full-fledged music plan.
Although it will be a late entrant to the crowded streaming space, Amazon believes a...
More