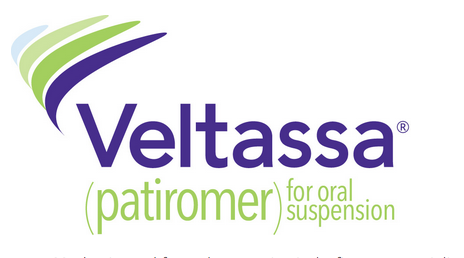 After the close, Relypsa (RLYP) reported the June 2016 prescriptions for Veltassa. The biotech reported the following numbers for June with the associated growth rate from May:
New patients - free starter: 1,531, up 11%
Outpatient prescriptions: 1,723, up 40%
Hospital: 392, up 42%
The numbers confirm that pent up demand exists for a solution to Hyperkalemia. The monthly prescriptions soared after competitor drug ZS-9 from AstraZeneca (AZN) got the CRL from the FDA on May 27. While the free starter patient monthly growth rate was stable around 10%, the new prescriptions soared last month.  
The monthly numbers were exceptional, but the ramp in prescriptions suggest the market does favor ZS-9. The longer it takes AstraZeneca to obtain approval of the drug, the better for Relypsa in grabbing market share. Ultimately though, it appears the original analyst estimates for the market appear to favor ZS-9. 
The recommendation is to continue riding Relypsa higher above $21 as the stock is rather cheap in comparison to the $2.7 billion paid for ZS Pharma even in the worse case scenario that ZS-9 obtains a rather quick approval. 
Disclosure: No position