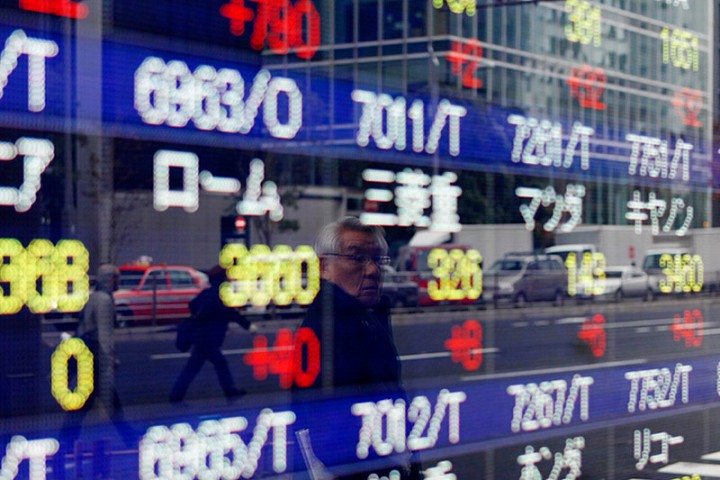 Investing.com - The Shanghai Composite plunged at the open on Tuesday, adding onto to Monday's sharp fall as investors eye China for a policy response and traders mull comments on the outlook for the Federal Reserve on rates.
The Shanghai Composite opened down 6.41%, while the Nikkei 225 was down 2.79% and the Hang Seng index off 0.62%. The S&P/ASX 200 bucked the trend, up 1.24%.
In a speech in the U.S. late on Monday, Atlanta Federal Reserve Bank President Dennis Lockhart said he expects the Fed to start raising interest rates sometime before year's end and to do so gradually.
Lockhart, who not long ago said he expected the Fed's rate-setting the Federal Open Market Committee to raise the federal funds rate from near zero at its Sept. 16-17 meeting, did not repeat that prediction, but neither did he clearly indicate any considerable delay of "liftoff."
He did not directly address recent tumult in global financial markets, which saw the Dow Jones Industrial Average plummet well over 1,000 points at one stage earlier...
More