Gilead Sciences Inc. GILD 0.07 % confirmed Wednesday it was developing an experimental drug for Ebola after a London hospital revealed that the treatment had been given to a nurse who had been readmitted with the illness.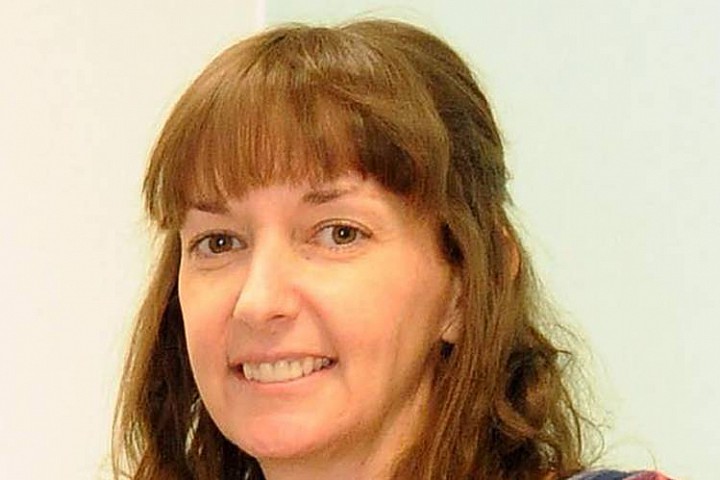 London's Royal Free Hospital said British nurse Pauline Cafferkey, who contracted Ebola nine months ago in West Africa, was readmitted on Oct. 9 with an "unusual late complication" of her previous infection, according to the hospital website.
On Monday, doctors at the hospital upgraded her condition to serious but stable after she deteriorated to critically ill last week. A hospital consultant told the U.K. newspaper The Guardian that she was being treated with the experimental drug known as GS-5734.
Gilead didn't name...
More