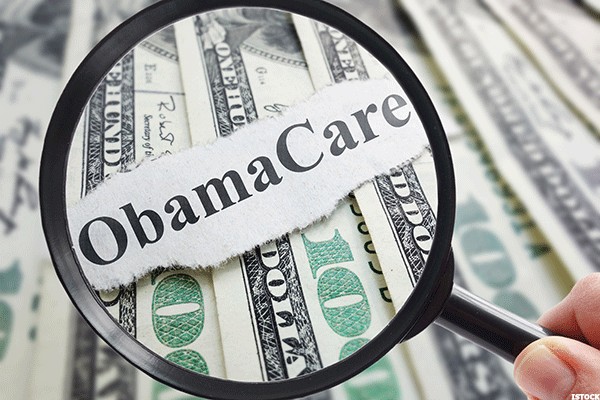 U.S. indexes soared Tuesday as the post-election rally continues to push the market. The Dow Jones Industrials closed above 19,000 for the first time, gaining 1000 points in less than a month. All sectors closed up with the exception of the healthcare sector, which closed down 1.55%.
President-elect Trump's campaign rhetoric to replace and a vow to repeal the Affordable Care Act (ACA) has carried into the third week since his election. Trump's vague policy of keeping certain provisions of the ACA intact while repealing others has also put the $3 trillion health care industry on edge.
The Dow Jones Industrial Average gained 67 points, or 0.35%, to 19,023. The S&P 500 index added 4.76 points, or 0.22%, to 2,202, and the Nasdaq composite added about 17 points, or 0.33%, to 5,386.
The biggest losers of the day were Patterson Cos. (PDCO) , Medtronic plc (MDT) , Insys Therapeutics Inc. (INSY) , Fluidigm...
More